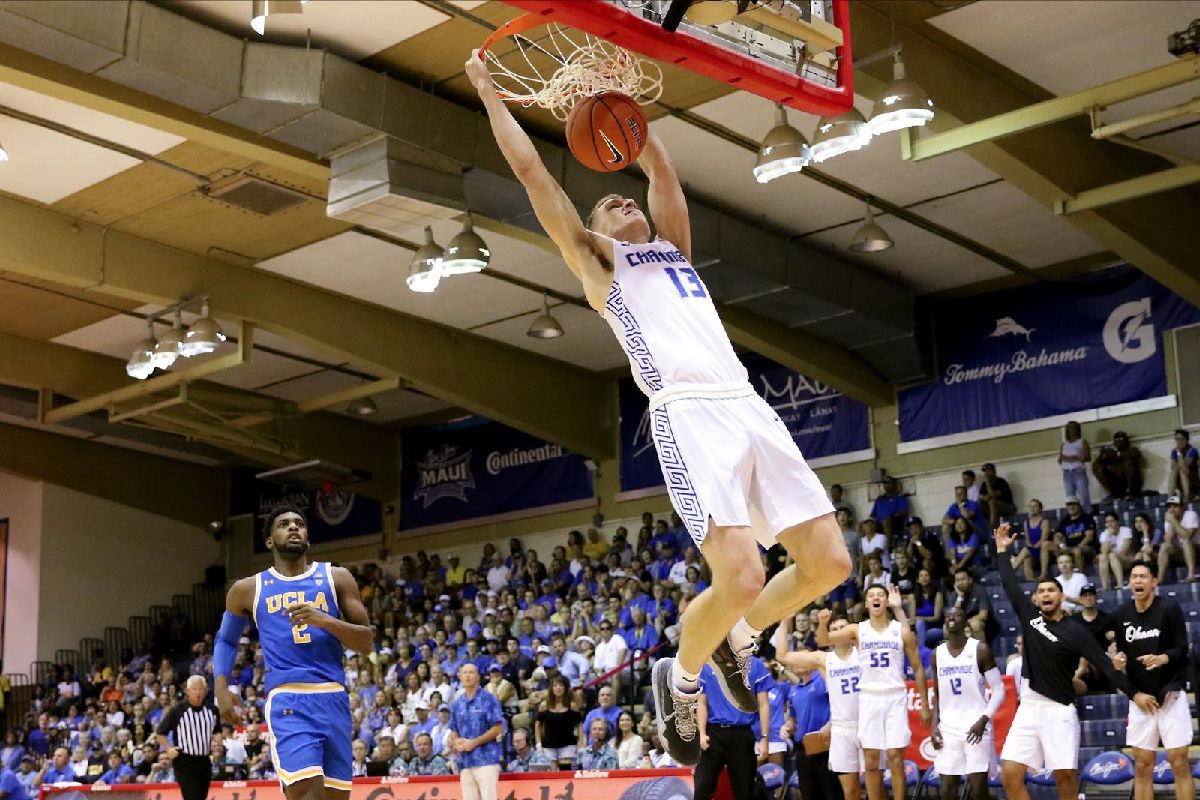 Tyler Cartaino comes to Contern
Tyler Cartaino, 25 years old, 1.98 m signed with AB Contern.
Tyler played during his college career in NCAA II, Chaminade University,
Hawaii and last season in England with the Reading Rockets.
We wish Tyler a great season with AB Contern and a lot of success. 
Welcome Tyler.