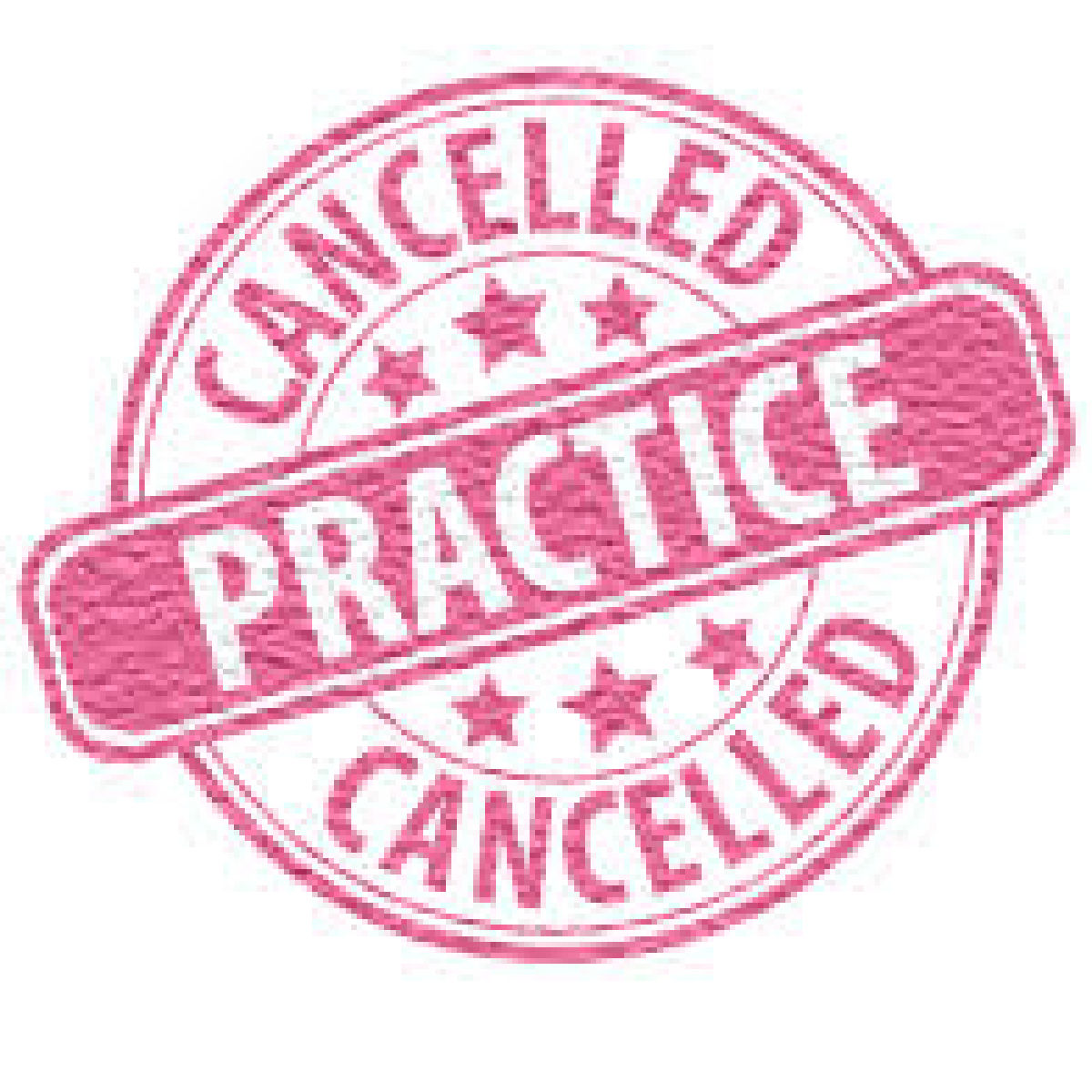 Keen Training an der Hal vum 5. bis den 21. Februar 2021 fir d'Jugendéquippen
Suite aux nouvelles mesures introduites le 4 février 2021 dans le domaine de l'éducation nationale et suite au communiqué de presse du Ministère des Sports dans ce contexte et à la décision du FLBB, le comité AB Contern a décidé de suspendre toutes les activités sportives en salle pour les catégories de jeunes du 8 au 21 février 2021.

Nous vous remercions de votre coopération et de votre compréhension.



   Following the new measures introduced on February 4, 2021 in the field of national education and following the press release of the Ministry of Sports in this context and the decision of the FLBB, the AB Contern committee has decided to suspend all indoor sports activities for the youth categories from February 8 to 21, 2021.

Thank you for your cooperation and understanding.
Document(s)
ministere des sports_pressrelease 04.02.2021.pdf