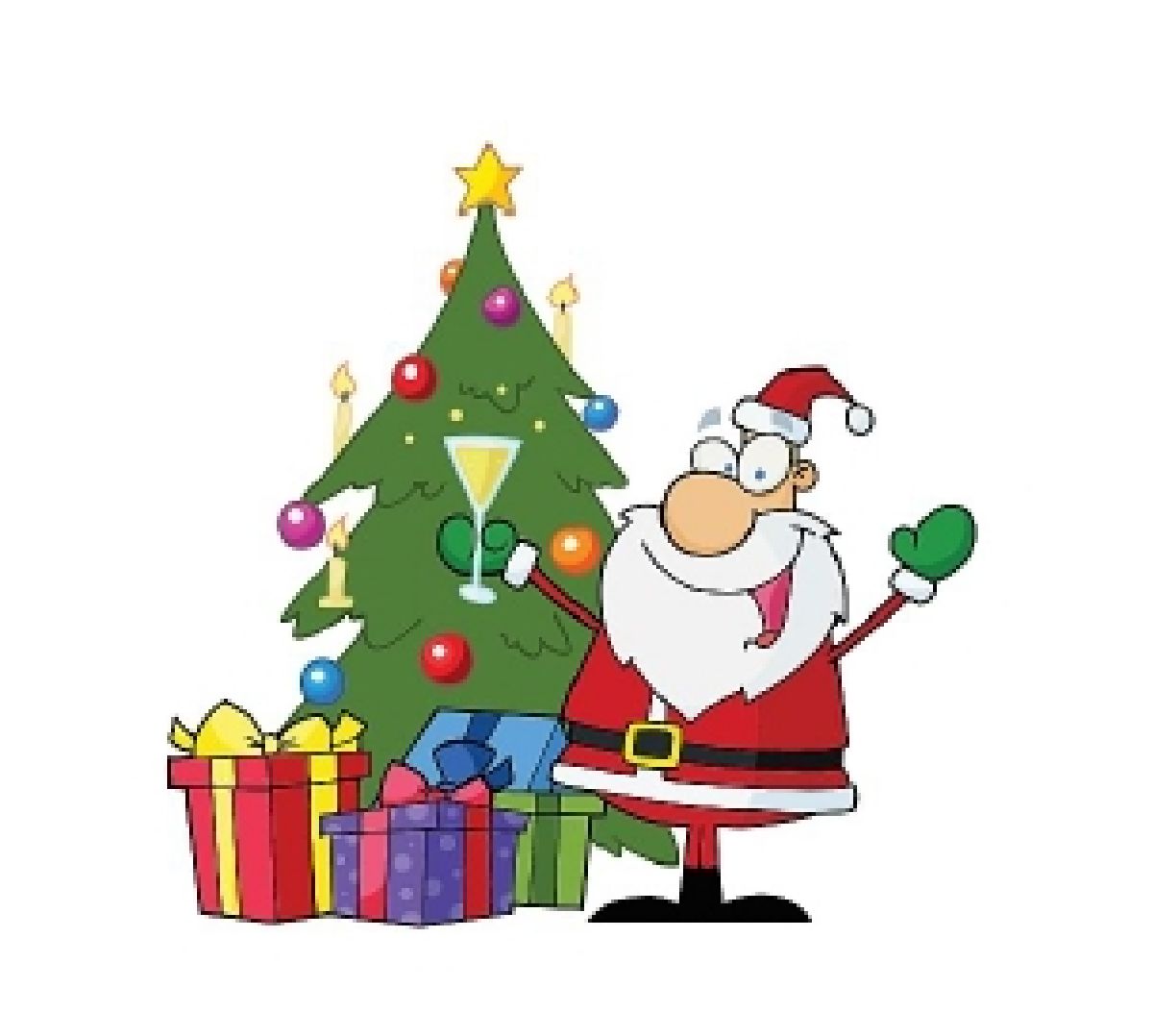 Info - Débutants & Butzen
Wéinst der aktueller sanitärer Situatioun ass dëse Samschdeg 18. Dezember 2021 keen Débutants- a Butzentraining.  
  Mir wënschen iech eng erhuelsam Vakanz, schéin Chrëschtdeeg an e Gudde Rutsch an d'Neit Joer !
               
                
En raison de la situation sanitaire actuelle l'entraînement des Débutants et Basketbutzen ce samedi 18 décembre 2021 est annulé.
                
  Nous vous souhaitons des vacances relaxantes, Joyeux Noël et une Bonne et Heureuse Nouvelle Année !
                
               
Wegen der aktuellen sanitären Lage findet diesen Samstag 18. Dezember 2021 kein Training der Débutants und Basketbutzen statt.  
                
  Wir wünschen euch erholsame Ferien, Frohe Weihnachten und ein Glückliches Neues Jahr !

Due to the actual sanitary situation the training sessions of Débutants and Basketbutzen this Saturday 18 December 2021 are cancelled.
                
  We wish you relaxing Holidays, Merry Christmas and a Happy New Year !


Dokument(er)
info5 debutants-butzen 2021-12.pdf