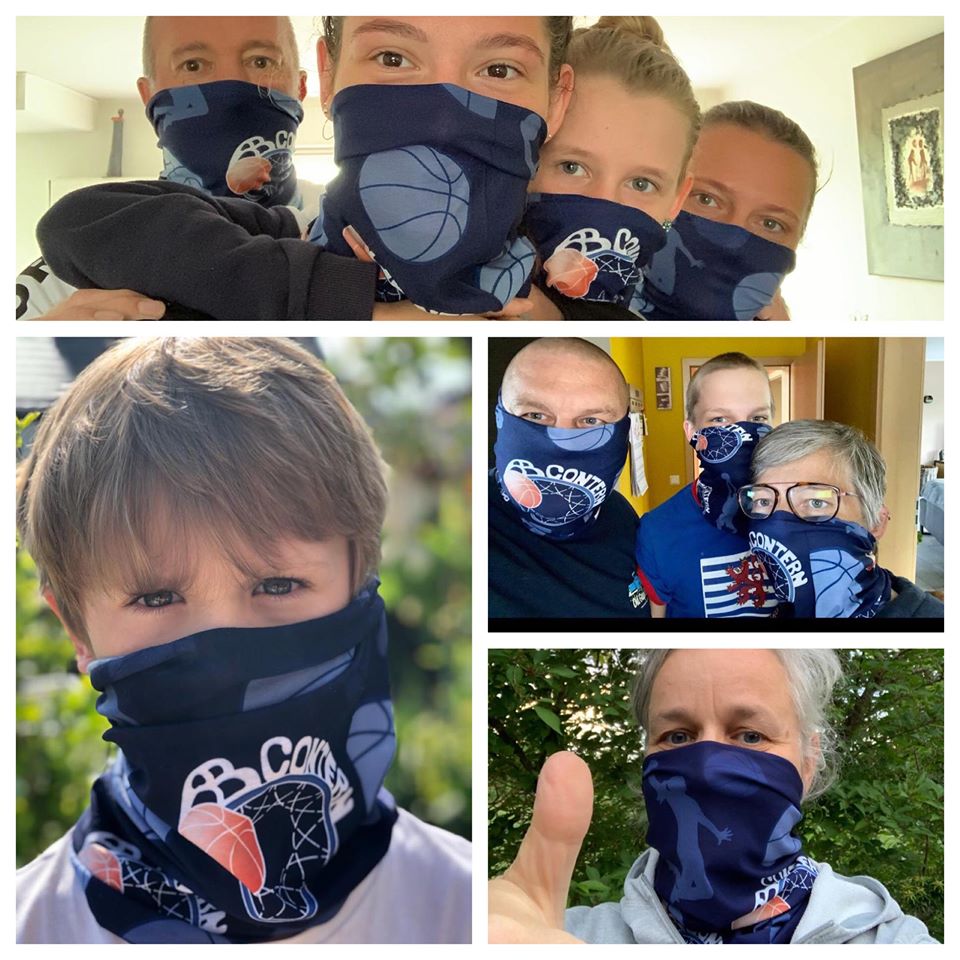 Den AB Contern get dem Virus keng Chance!
an nach weider flott Photoen....

Hues du nach kee Buff? Kee Problem einfach bestellen per Iwerweisung , mir liwweren ! (21 € Buff) (1€ Porto)( och de Weekend)
Stock limité!
Konto vun der Jugendkommissioun AB Contern : LU04 0019 4155 2134 4000 BCEE
Mat enger Bestellung vun engem Buff ënnerstetzt dir d'Jugend vun Conter Basket!
Villmols Merci !

AB Contern fights the virus and gives him no chance!
You still don't have your buff ? Don't worry, you can still order by making a Transfer of 21 € (1€ portage) on the following account:
Youth commission AB Contern: LU04 0019 4155 2134 4000 BCEE
Thanks for your support!