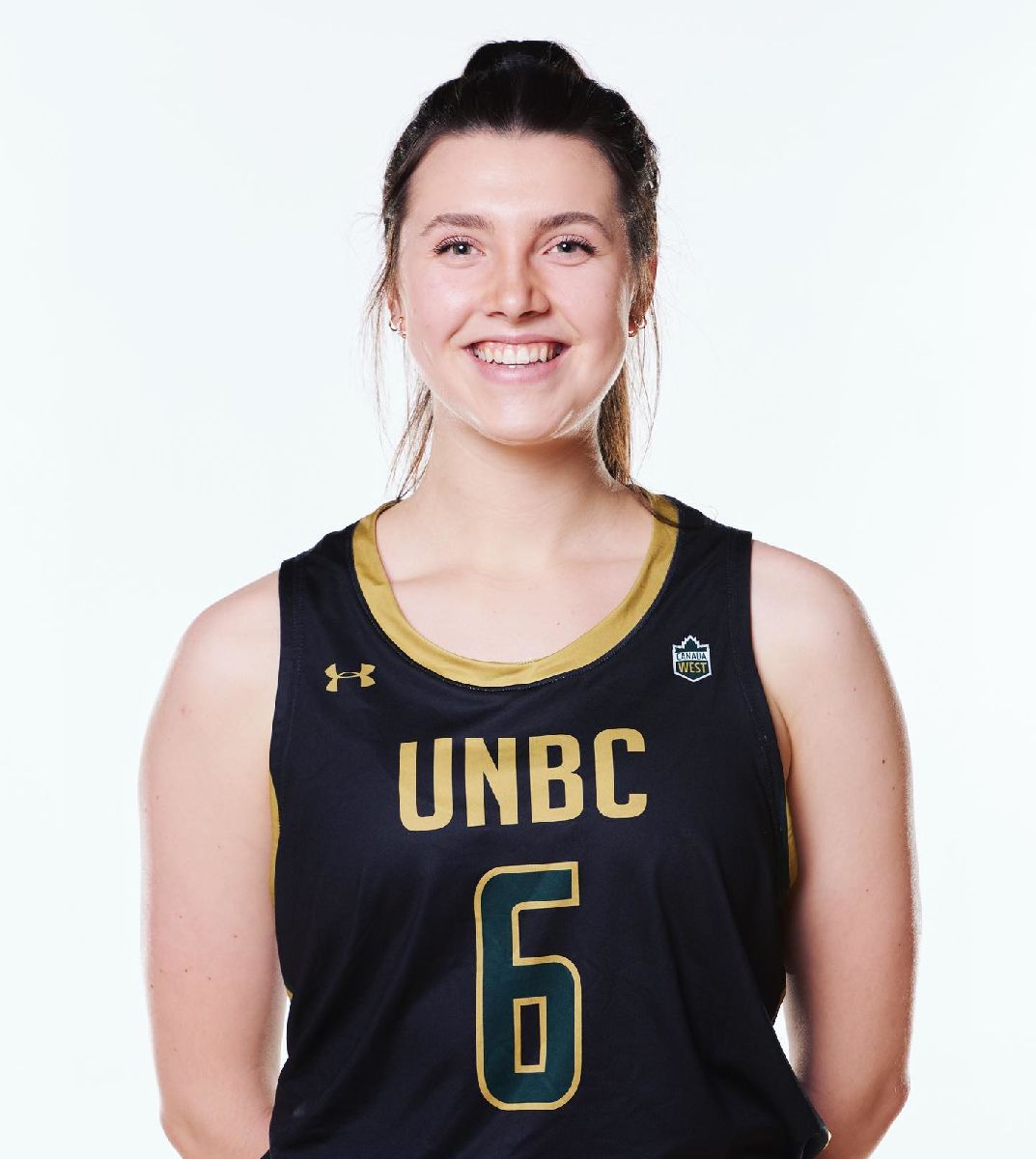 D'Kanadierin Madison Landry gëtt eng vun eise Profispillerinnen fir déi nei Saison
Mer hunn am Laf vum Dag vu sengem Agent d'Confirmatioun krut dass d'Madison LANDRY eis Offer ugeholl huet an eng vun eisen zwou Profi-Positiounen an der Dammenequipe wäert fir déi nei Saison  iwwerhuelen.
D'Madi ass  Kanadierin, 1998 gebuer, 1,83 grouss a kennt vun der University of Northern British Columbia am Kanada wou hat di leschte 5 Joer studéiert a gespillt huet
Hat ass eng ganz villsäiteg asetzbar a ganz dynamesch Spillerin; seng Uni beschreift d'Madison esou: One of the greatest and most decorated basketball players in Northern British Columbia history, top five in UNBC Women's Basketball history in points & assists, a Canada West All Star!
A sengem leschte Joer hat d'Madi 20,7 Punkte pro Match, 4,2 Rebounds an 3,0 Assists
Mir erwaarden hat Mëtt August zu Contern!
Welcome Madi and good luck in Contern!